The Dubuque Chorale, Cadenza, and Children's Choir perform a concert of classical music with orchestral accompaniment. The Chorale is pleased to be joined by the following regional high school choirs:
Maquoketa
Monticello
Western Dubuque
Cuba City, WI
Marquette Catholic
Program
The concert begins with Beethoven's Mass in C Major, a work commissioned by Prince Nikolaus Esterházy II in 1807. The work features the Chorale, four soloists, and orchestra. Although performed infrequently today, the mass is appreciated by critics as a "long-underrated masterpiece."
The second half of the concert includes a variety of classical pieces, including Ralph Vaugahn William's Serenade to Music and a set by the Children's Choir. The concert concludes with a mass choir performance of Haydn's Te Deum.
Tickets
Tickets are $10. To purchase tickets for the Saturday performance in Dubuque, call the Heritage Center box office weekdays 10am to 5pm at 563-585-SHOW (7469), or visit their website here . Tickets for Sunday's performance will be available at the door.
Sponsors
The Chorale wishes to thank the following organization for its financial support of Classical Magic.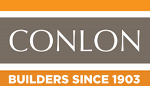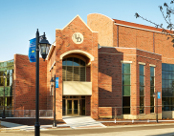 Heritage Center
University of Dubuque, 2000 University Ave, Dubuque
For directions and parking instructions, click here.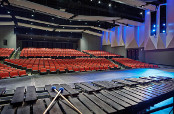 Western Dubuque Performing Arts Center
302 5th Ave. SW, Epworth
Click here for a map.